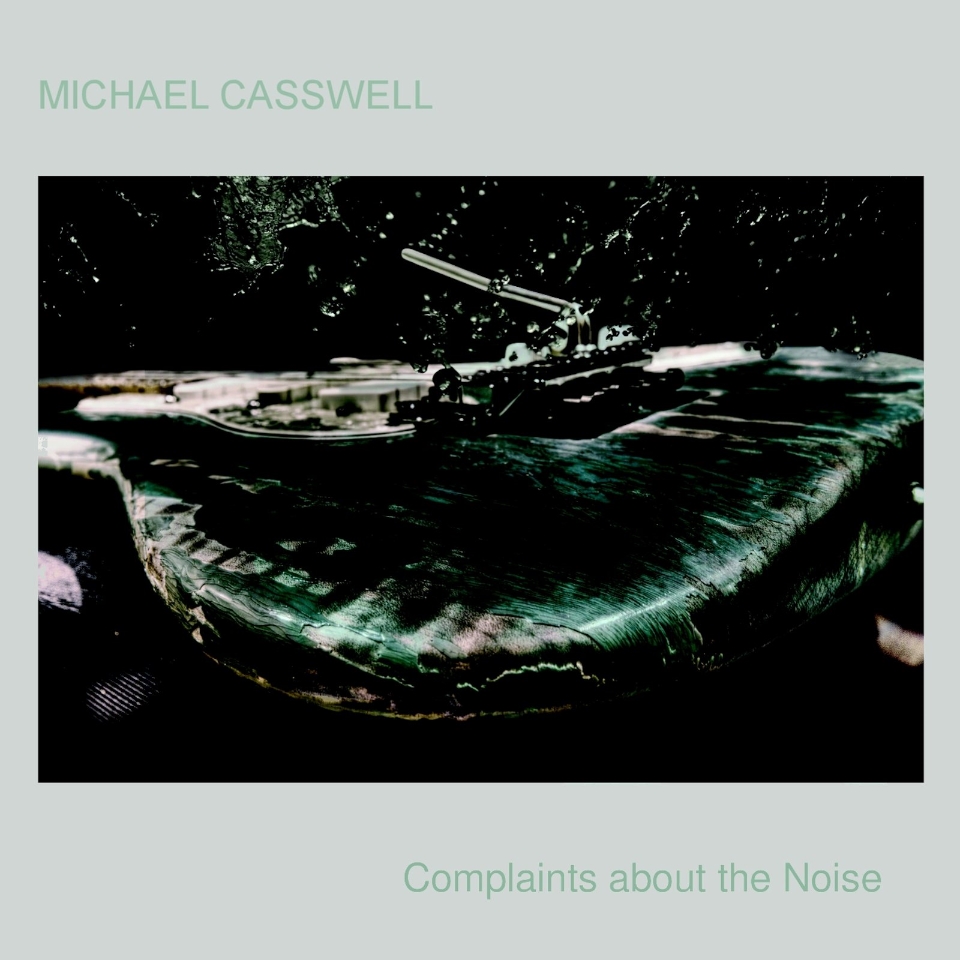 We were honoured to be able to assist Michael Casswell in releasing his 2014 album "Complaints about the noise". Having been let down by a major American record label we were able to provide the services he needed to ensure a swift release in both physical CD and downloadable formats.Michaels expert guitar playing shines through on his tracks.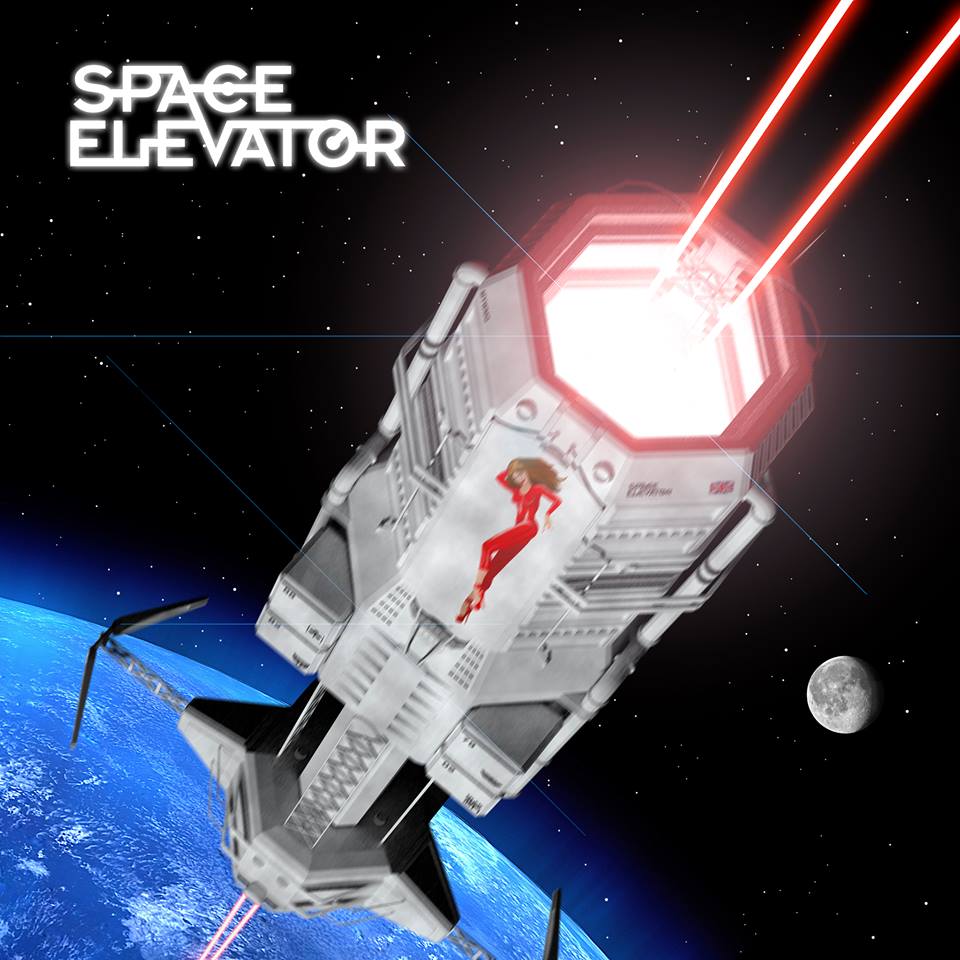 We have been involved with Space Elevator from day one, assisting with graphics work, media sheets and video creations. This band is departure from the norm - a unique quality sound, strong belief in what they do and true professionals through & through. Their debut album is a real credit to them. give The Duchess and the band a listen - you wont regret it!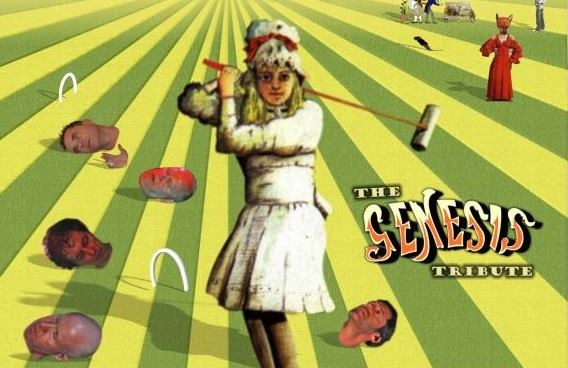 We were privileged to be given the opportunity to shoot a live set with Los Endos. They accurately recreate the sound of both Peter Gabriel & Phil Collins eras of Genesis and also have a stunning lightshow.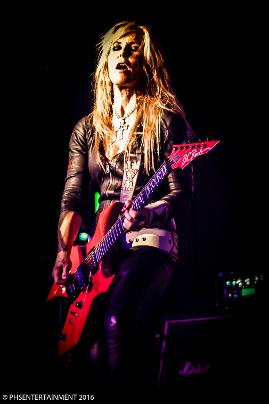 It was a privilege to be allowed to take some shots of the metal queen herself, Lita Ford at her first UK gig in 26 years. What a night!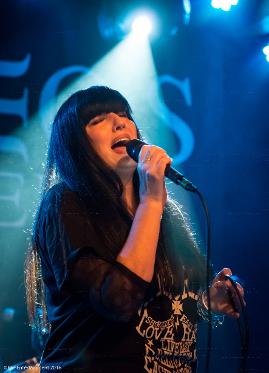 We've had a long association with Romeo's Daughter with many live shots of Leigh and the boys over the years. Always a great show.
We are proud to be associated with promoting and supporting Iconic Eye - A rock act with pure vocals, wonderfully crafted lyrics and a sound that blends the best of Classic Rock, Prog and even folk into an amazing sound canvas.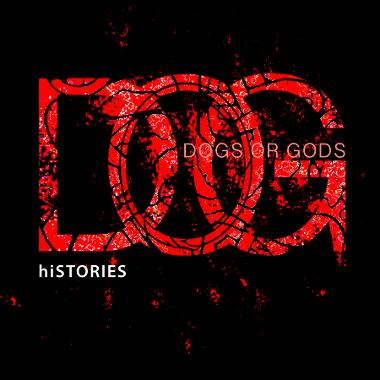 Dogs Or Gods are the newest addition to the PHSEntertainment stable and are a 3/4 piece outfit who take the classic rock vibe and put a new spin on it. There is experience aplenty here as all members are seasoned pros, including a certain ex Big Country member - Tony Butler!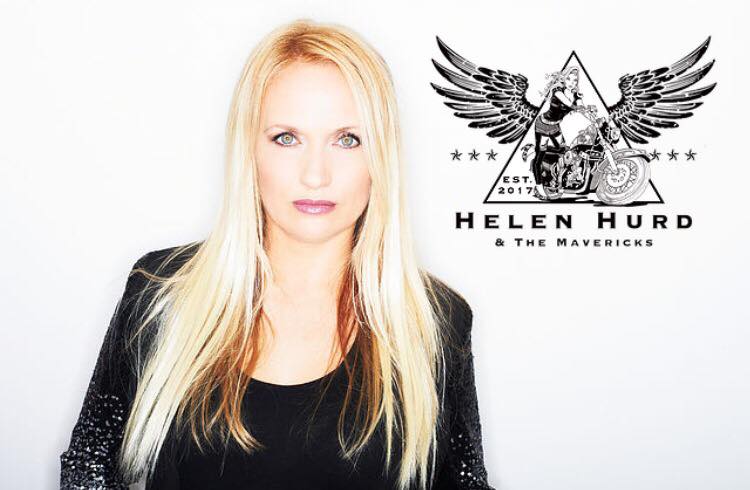 Helen Hurd and The Mavericks is the next chapter in Hurd's musical career and with her first EP under her belt, the blue touch paper has been lit and her original kick ass material will blow you away! We are proud to be associated with the band and have live dates in the pipeline.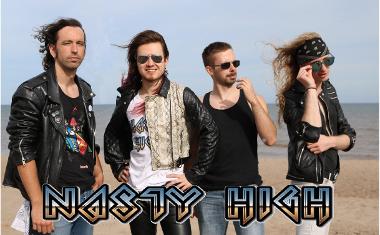 Nasty High take high energy Rock and Metal, add blistering melodies and send it to another Level. A name to watch out for!
Sons Of Liberty bring a blend of Hard Rock with a healthy dose of Deep South attitude and twang wherever they go!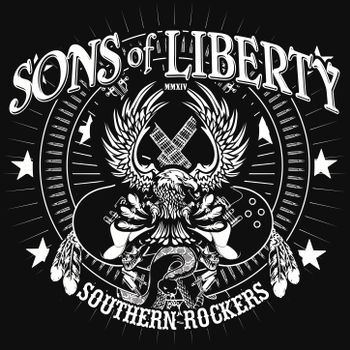 Fireworks Album reviews and interviews
Visit Rocktopia for online content at www.rocktopia.co.uk or buy the quarterly magazine Fireworks available from the rocktopia website or good newsagents for the latest Rock and Metal news around the world.
GIGsoupAlbum review links